Welcome to YA Summer Scavenger Hunt Port #85
Congratulations! If you have managed to hit portals 1 – 84, then you are over halfway to the final port in the YA Summer Scavenger Hunt!
This fun summer event will be live from June 1st until the 7th, so be sure to visit all the participating authors and collect the necessary words to piece together the fun short story.
When you have completed the story, go here to enter the grand prize.
If you have any questions, make sure to visit the main post and list of participating authors here.
Scroll down to keep the short story going and find the 85th word. Small hint: The word will be LARGE AND SPARKLY!
But first, I have some fun for you! My own personal giveaway!

The Age of the Hybrid Series
Would you like to give the Age of the Hybrid a try?
Enter for a chance to win the series reviewers are calling "vivid, suspenseful, and awesome"! Decide from the options provided how you would like to enter using the rafflecopter below for your chance to win paperbacks of all three books!
If you've already read the complete story of the Moorigad, check out the first five chapters of Becoming: The Balance Bringer.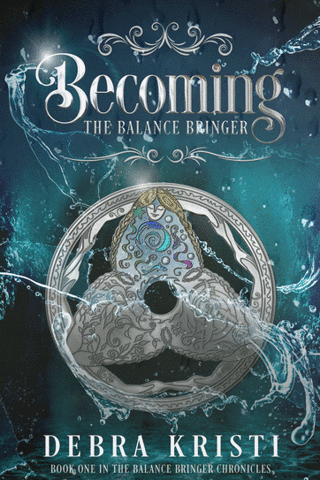 And now, what you've all been waiting for.
The 85th word in the scavenger hunt is: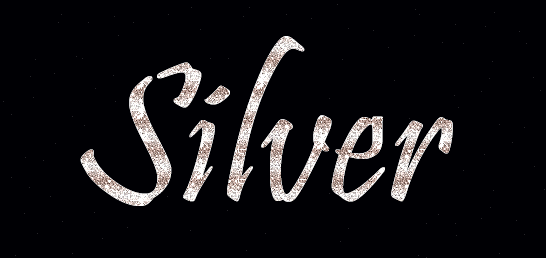 The secret word is "SILVER".
You are over halfway there! Keep at it and reconstruct the "Secret Legend."
If you couldn't find a post, or an author forgot to upload something, we'll allow 3 blank spaces.
Just do your best.