Books, Books, Books!
Pick any book.
It's bigger on the inside!
Indeed it is!
Each and every book is much bigger on the inside. Like a mini TARDIS of imagination locked within the pages. It's magical, mystical, almost incomprehensible, but true. It's a Narnia waiting to be discovered by you!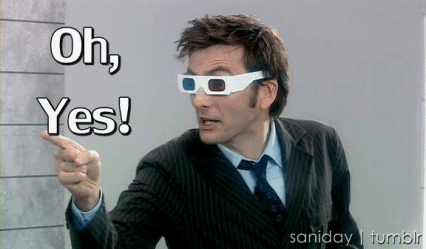 Why wouldn't you want to partake in that adventure? Reading is the ultimate trip without leaving the comfort of your home. You can travel through time. Or travel through space. 😉 All while falling in love, time and time again. Sigh.
This month, I have banded together with a fantastic group of fellow authors to bring you the gift of escapism. Dive into the splendor! There are books and prizes to be won. It's a celebration of you—the reader.

From January 15th to January 30th
It's the Reader Appreciation Event. Join us!
Looking for a home base to know what's what? Check out our party blog at BookRhythm here.
Get out your horns and party poppers and head over to where the fun is: The January Reader Appreciation Event.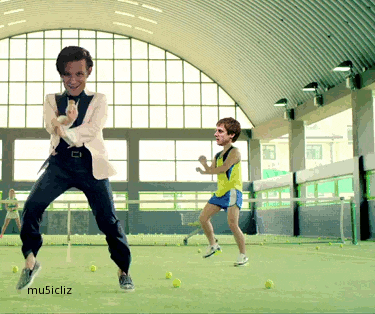 Enter for your chance to win! Because winning is AWESOME!
1st prize = $250, 2nd = $75, 3rd = $50, 5 winners will receive $10
Thanks for stopping by! I truly appreciate your support.
Have you liked us? Subscribe to our monthly letter or follow this blog yet? Why not? You don't know what you're missing. Members of the 'insiders' club were privy to some cool stuff this week!
Until next time, immortally yours.